I am a dynamic, enthusiastic and collaborative Digital Transformation Strategist with 30 years experience in global fashion brands.
As "The Right Brain of IT," I make decisions that change the face of IT with improved business connectivity through digital innovation that differentiates brands driving momentum and growth.
From Concept to Consumer.
I've been called "the polymath" because I understand the various technologies used to design, develop and manufacture product as well as sell at retail (online and in store) including customer engagement, services and relationship management. I get the process and under how to best leverage the technology.
Here are a few case studies of my work.
Jaeger
The Clienteling Product for Jaeger was implemented as an entirely new CRM system, demonstrating that Proximity Insight delivers all the might of its Salesforce base while being tailored to suit a true retail use case. Core requirements satisfied include being able to link in with all external systems, including POS, Ecommerce, and BI tools; while delivering the look and feel that is imperative for a customer facing retail tool.
MATCHESFASHION.COM
MatchesFashion.com is a model for modern retail operations with 25 years experience in luxury fashion, shipping to over 170 countries, and providing 24/7 advice through their dedicated fashion-concierge team, MyStylist. The experience extends online, in London stores, and at No.23, their private-shopping townhouse. They carry an edit of over 400 established and emerging designers from Saint Laurent, Balenciaga, Chloé and Isabel Marant to Gucci, Dolce & Gabbana, Stella McCartney and Max Mara. Now they have rolled out with Proximity Insight across all locations.
PRODUCT INNOVATION
Burberry Product Innovation – introduced bleeding edge textile, colour, PLM and 3D technologies to maintain highest design intent to production.
RUNWAY MADE TO ORDER
Burberry Runway Made to Order – Provided immediate customer order following runway shows on SAP and Google platforms.
EVENTS
Burberry Events – Introduced interactive, 3D, and hologram technologies that established brand's image as a digital leader.
ART OF THE TRENCH
Burberry Art of the Trench – A collaborative social media platform allowing customer brand interaction originally launched on Amazon cloud.
Sourcing Journal: Retail Revolution Webinar
I'm excited to join Rue21, Klarna and b8ta as we discuss the Retail Revolution with Sourcing Journal Founder and President Edward Hertzman.
Hitachi: Exclusive Retail Dinner Event
Richard Whitehouse, Mitchells & Butlers (M&B) Group Head of Digital Transformation will share strategic insight into how M&B has begun to transform their business with an absolute focus on digital, data and business agility.
Attendance is limited and strictly by invitation only.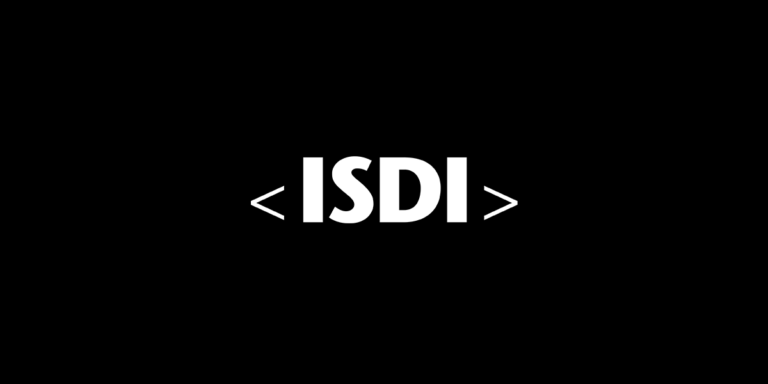 Digital Transformation: The Burberry Case Study
Please enjoy the recording of my webinar for ISDI,  the worldwide leader in digital education, helping professionals, entrepreneurs, enterprises and institutions to close the competitive gap to the digital era.
Fashion Made: PI Apparel
Evolution of Geo-Targeting:Targeting Customers Without Being Creepy
The challenges of embracing new Technology as rapidly as it emerges forces brands to reinvent their behaviours.
I've grown up in global fashion brands. Here's a look at highlights from my career.
VP IT STRATEGY & RELATIONSHIPS

DESIGN TECHNOLOGIES CONSULTANT

DIRECTOR DESIGN TECHNOLOGIES

SENIOR COMPUTER AIDED DESIGNER
Since 2010 I have worked almost exclusively on my iPhone. I am now taking my mobile life to a place beyond calls, emails, texts, photos, videos, and social media. I hope my anecdotes inspire you to love life through the use of your mobile device!
1. Meet

If you've gotten this far and you like what you've seen, then we should meet. Technology will never replace human interaction; it only facilitates it! Let's discuss how I can get you to think creatively about technology and your brand.

2. Dream

After our initial meeting, let's plan a session or two where we can dream together. Let's explore where you are, where you want to go, and how to get there digitally.

3. Do

You gotta have a plan! You may change that plan, but you gotta have a plan. Where will your journey begin and how will it evolve? It's always fun to get something done!