I've always wanted to be a page 6 girl.
See photo 6:
Recent Posts
I'm honoured to share my experiences with the LBGT community on how I got here on @_SERIESQ's stage, the network for LGBTQ people at startups, on Wednesday 27 November. Hope you can make it! https://t.co/vdNxg8wzHD #London #StartUps #StartingABusiness
Twitter feed video.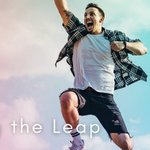 #ThrowbackThursday The MBA digital students after my @ISDI_edu Master Class on how to create a digital brand. My arms are too short for a group selfie of 50! #TheWorldIsDigital #Brands #MastersOfBusiness
Twitter feed video.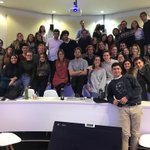 Load More...