I've always wanted to be a page 6 girl.
See photo 6:
#ThrowbackTuesday to the online experience of Burberry Made to Order clothing https://bit.ly/burberry-product-innovation-video #Burberry #LuxuryFashion #Designer #MadeToOrder
Twitter feed video.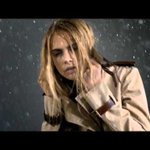 The impact of big data, artificial intelligence and machine learning on apparel https://bit.ly/ai-and-apparel via @AATCC

#AATCC #AI #Apparel #FashionIndustry #Retail
Two days to go until I'll be talking to PI Apparel about planning execution and cross-departmenal collaboration! Who's joining us? Register here http://bit.ly/pi-tv-march-2021 #TechTalk #Retail #FashionIndustry #PIApparel
Twitter feed video.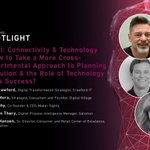 Load More...