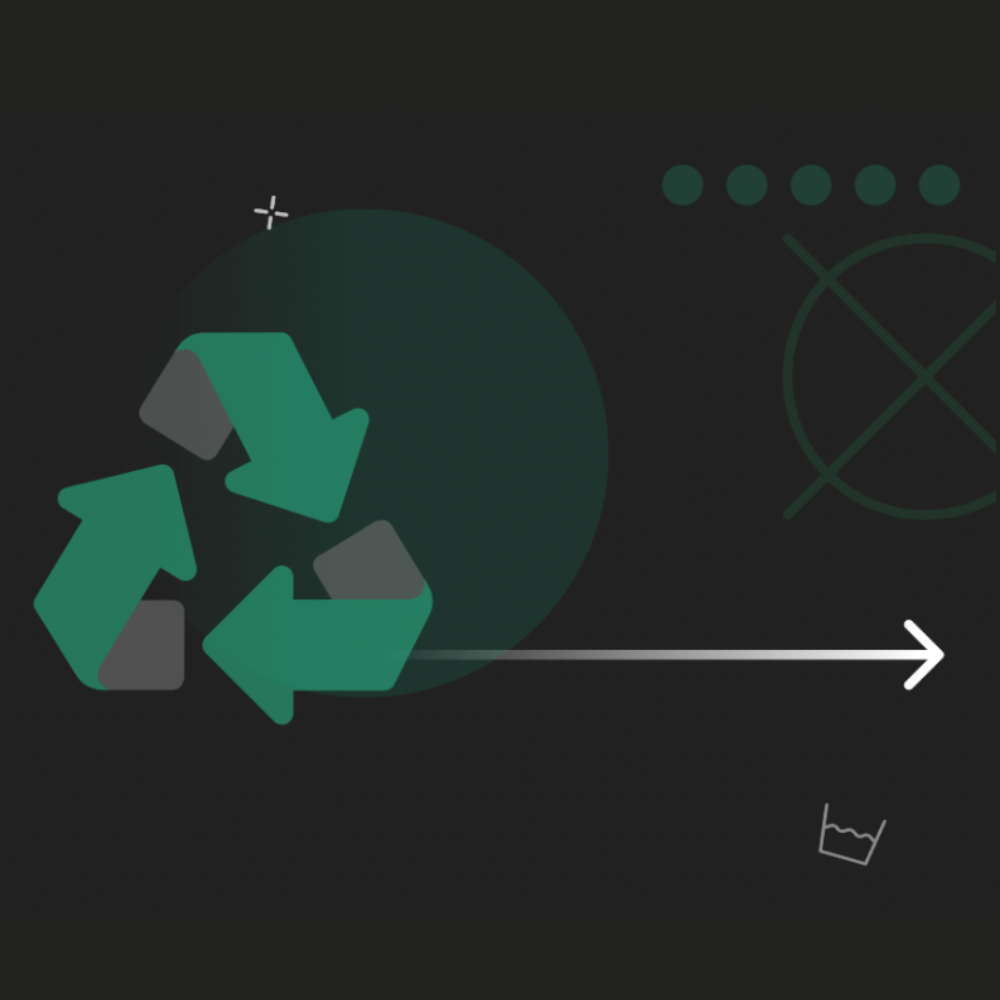 The Journey Towards Sustainable Fashion
The Ivy, London
18th May 2023 8:30am - 10:00am
Fashion brands are facing a significant challenge in 2023 as they battle to meet customer expectations for sustainability and avoid greenwashing while generating profitable revenue.
More than 60 brands, technologists, marketeers, and suppliers enjoyed Eggs Royale at the original Ivy in Covent Garden, as we discussed sustainability legislation, technology, collaboration, and the power of marketing the value of a circular economy.
I was thrilled to share our work at Differently Enabled where we begin with sustainability at our core—reclaimed raw materials, printing on demand (with Kornit Digital), manufacturing on demand AND regionally.
When clothing is made WITH you it's loved, cherished, looked after and cared for.
Thanks to everyone who helped make this happen, to the audience and all who showed support.